The check valve can also be used to supply a supply line to an auxiliary system where the pressure may rise above the main system pressure. Nowadays, large-diameter check valve products are produced by many merchants. The ever-changing technology has greatly improved the performance of the products. The products have a wide range of applications and are very popular among many industries. However, when purchasing products, they cannot be purchased because of the price. Cheap or expensive to choose, but should be a number of inspections, in order to choose the right product.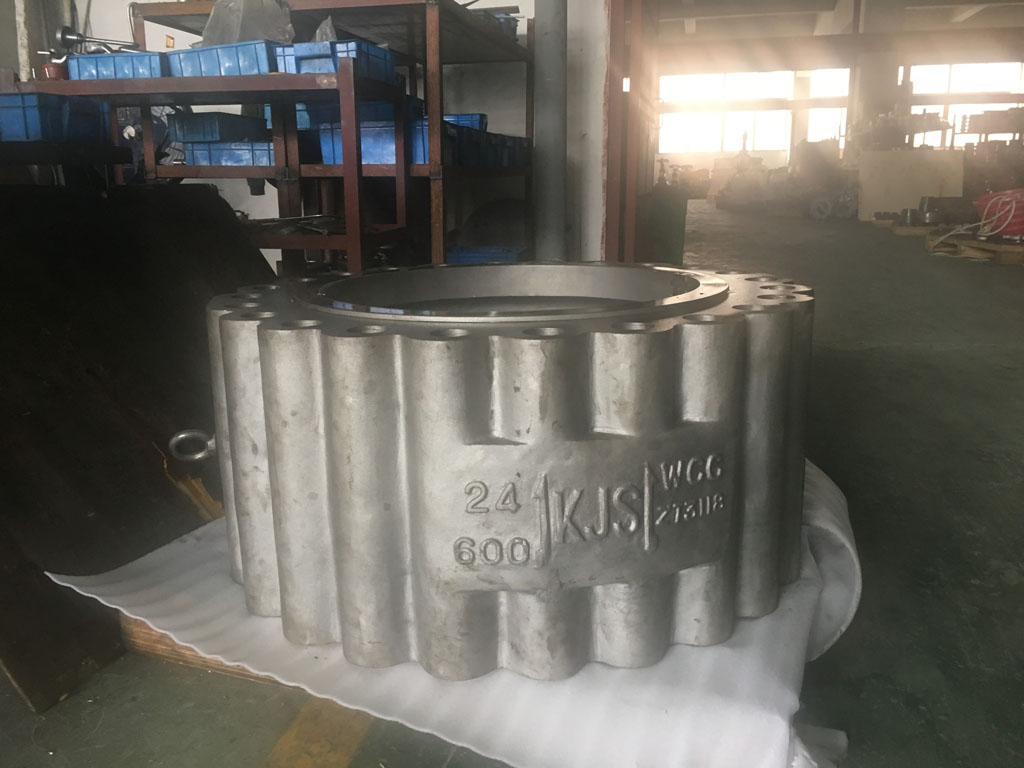 The large-diameter check valve is used in the piping system. Its main function is to prevent backflow of the medium, prevent the pump and its drive motor from reversing, and discharge the medium in the container.

The large-diameter check valve uses a hydraulically contoured design to achieve a better streamlined water path. The internal fluid-to-fluid design ensures minimal pressure loss. The silent check valve is installed at the pump outlet.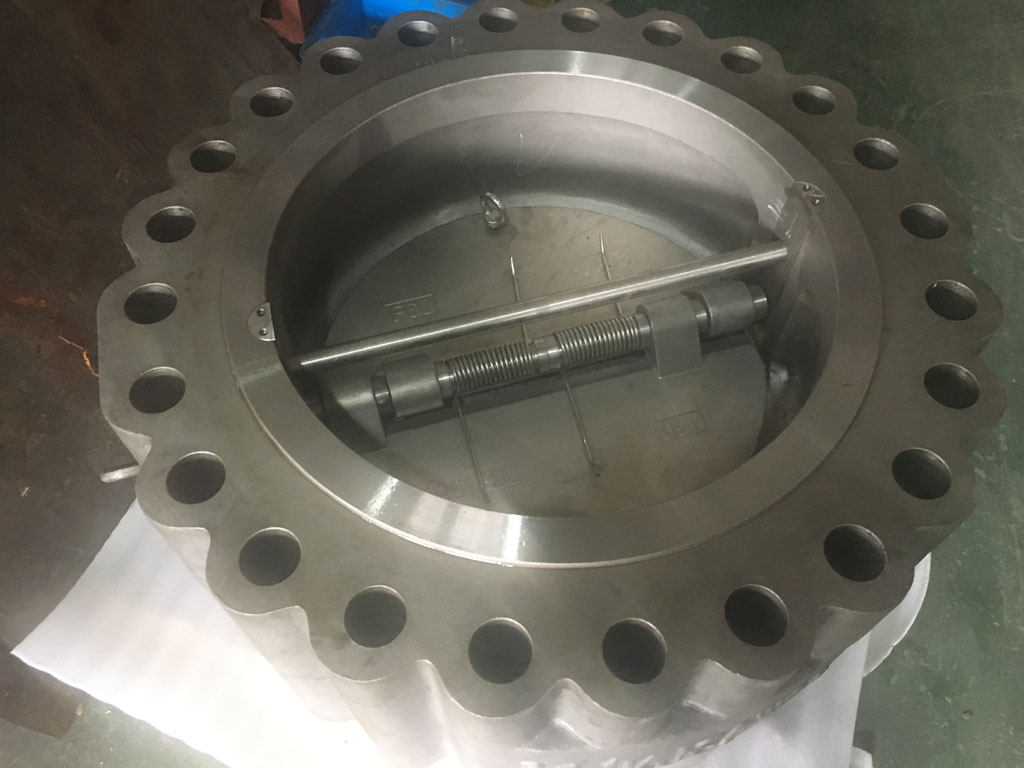 if you have any questions or opinions, you can privately or comment, we can discuss together.
website:https://www.safevalves.com/
E-mail: babara@safetyiii.com