High-pressure gate valves are one of the commonly used shut-off valves. They are mainly used to turn on or off the medium in the pipeline, and are not suitable for regulating the flow of the medium. Cast steel gate valves are suitable for a wide range of pressures, temperatures and calibers, especially for medium and large diameter pipes. The nominal size is DN15~DN800, the nominal pressure is 1.6MPa~20.0MPa, the sealing surface is made of asbestos graphite or flexible graphite, the working temperature is ≤570°C, the operation mode is manual, gear transmission, electric, pneumatic, etc., suitable for water, steam and oil. In the media line.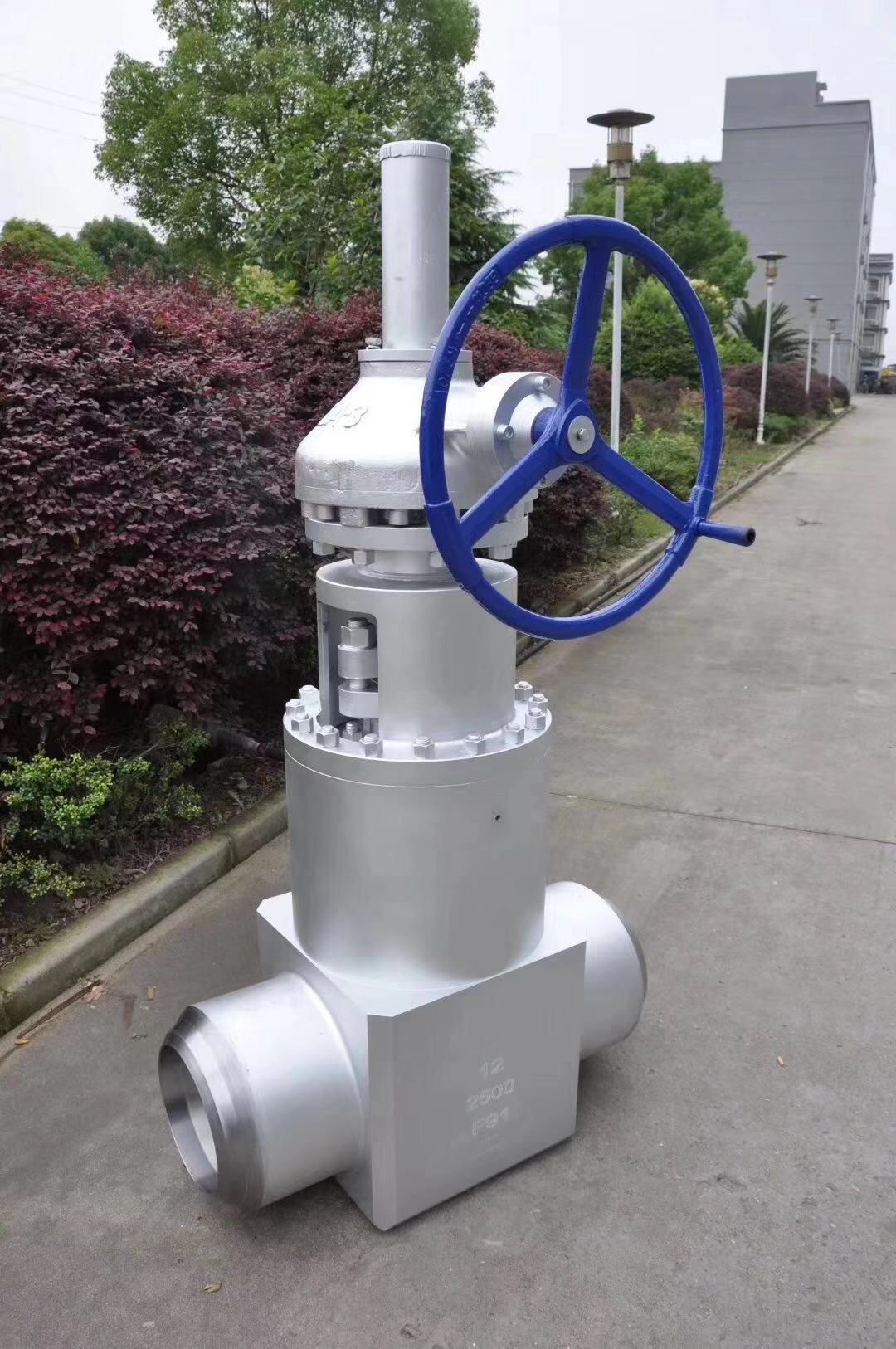 Features

1. Compact structure, reasonable design, good valve rigidity, smooth passage and small flow resistance coefficient.

2. The sealing surface is made of stainless steel or hard alloy and has a long service life.

3. Asbestos graphite or flexible graphite, reliable sealing, light and flexible operation.

4. Various pipe flange standards and flange sealing surface forms can be used to meet various engineering needs and user requirements.

5. Widely used in pipelines of various systems of petroleum, chemical, hydraulic and thermal power stations.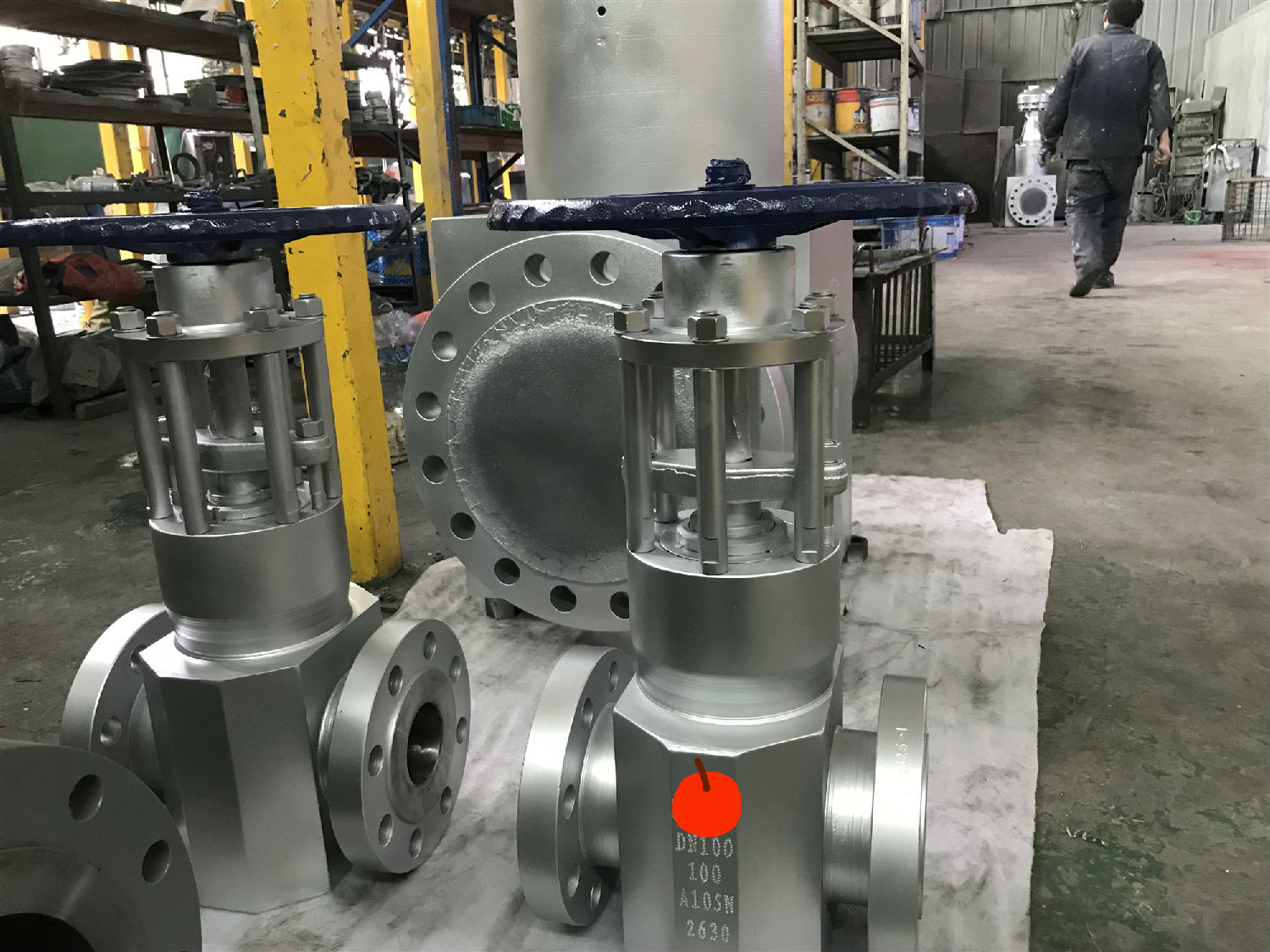 Struoture and characteristic
1. The selection of materials is in line with relevant domestic and international standards, and the overall quality of materials is high.
2. It meets the requirements of advanced standards at home and abroad, with reliable sealing, excellent performance and beautiful appearance.
3. The sealing pair is advanced and reasonable. The sealing surface of the gate and the valve seat is made of stellite cobalt-based hard alloy with different hardness. The sealing is reliable, high hardness, wear resistance, high temperature resistance and corrosion resistance. Good anti-scratch performance and long life.
4. The valve stem is quenched and tempered and surface aminated, and has good corrosion resistance, scratch resistance and wear resistance.
5, the use of wedge-type elastic ram structure, medium and large caliber thrust bearing, small friction, and equipped with impact hand wheel, easy to open and close.
6, can use a variety of piping flange standards and flange sealing surface form to meet a variety of engineering needs and user requirements.