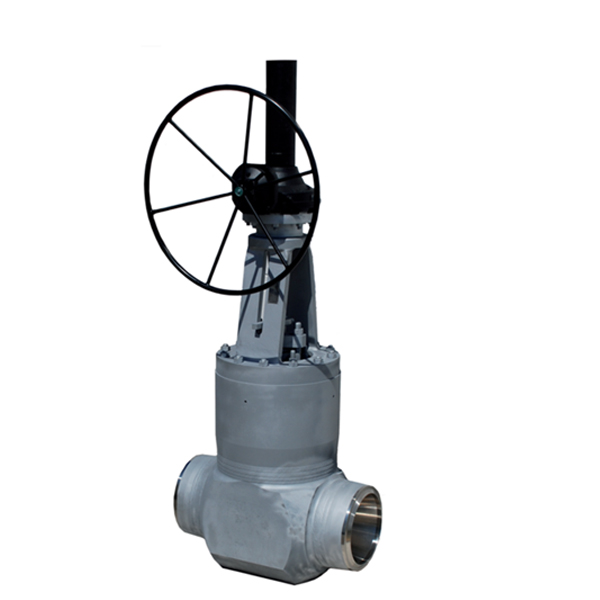 In order to improve the resistance to erosion and wear of ultra-high pressure valves, corrosion resistant materials are usually selected:
1. Materials with high hardness
2. Materials with anti-acid corrosion protective film
3. Material with high yield point and good stability
4. Materials with high fatigue strength.
To improve the various properties of materials, one is to use alloying, the other is to use appropriate heat treatment. Alloying is to develop new materials with special properties
by changing the chemical composition of steel. The heat treatment method does not change the chemical composition of the steel, but applies different heating, heat
preservation and cooling to the steel in solid state to change the structure of the steel and improve the properties of the material.