Y-strainer is an indispensable filter device for conveying medium. Y-strainer is usually installed at the inlet end of pressure reducing valve, pressure relief valve, fixed water level valve or other equipment to remove impurities in the medium. To protect the normal use of valves and equipment. Y-strainer has the characteristics of advanced structure, low resistance and convenient sewage discharge. The Y-strainer is suitable for water, oil and gas. The general water network is 18~30 mesh, the ventilation net is 10~100 mesh, and the oil net is 100~480 mesh. The basket filter is mainly composed of a nozzle, a main pipe, a filter blue, a flange, a flange cover and a fastener. When the liquid enters the filter blue through the main pipe, the solid impurity particles are blocked in the filter blue, and the clean fluid passes through the filter blue and is discharged from the filter outlet.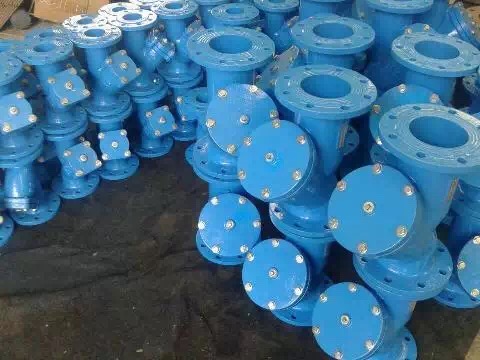 Technical Parameters:
1. Suitable materials:
a. Weak corrosive materials in chemical and petrochemical production, such as: water, ammonia, oil, hydrocarbons, etc.;
b. Corrosive materials produced by chemical industry, such as caustic soda, soda ash, concentrated sulfuric acid, carbonic acid, acetic acid, ester acid, etc.;
c. Low temperature materials in refrigeration, such as liquid methane, liquid ammonia, liquid oxygen and various refrigerants;
d. Materials that have hygienic requirements in light industrial foods and pharmaceutical production, such as: beer, beverages, dairy products, grain and medical supplies;
2, filtration accuracy: 10-480 mesh (general water network is 18-30 mesh / cm2, ventilation network is 40-100 mesh / cm2, oil network is 100-480 mesh / cm2.);
3. Working temperature: ≤90°C;
4. Nominal diameter: DN25-DN600mm;
5, the nominal pressure: PN ≤ 1.6Mpa (other working pressure can be designed according to user requirements);
6, flange standard: JB/T 79 PN1.6 (can also be manufactured according to user requirements);
7, the shell material: A3, 304, 304L, 316, 316L, WCB;
8. Sealing material: PTFE, nitrile rubber, oil-resistant asbestos rubber, EPDM rubber.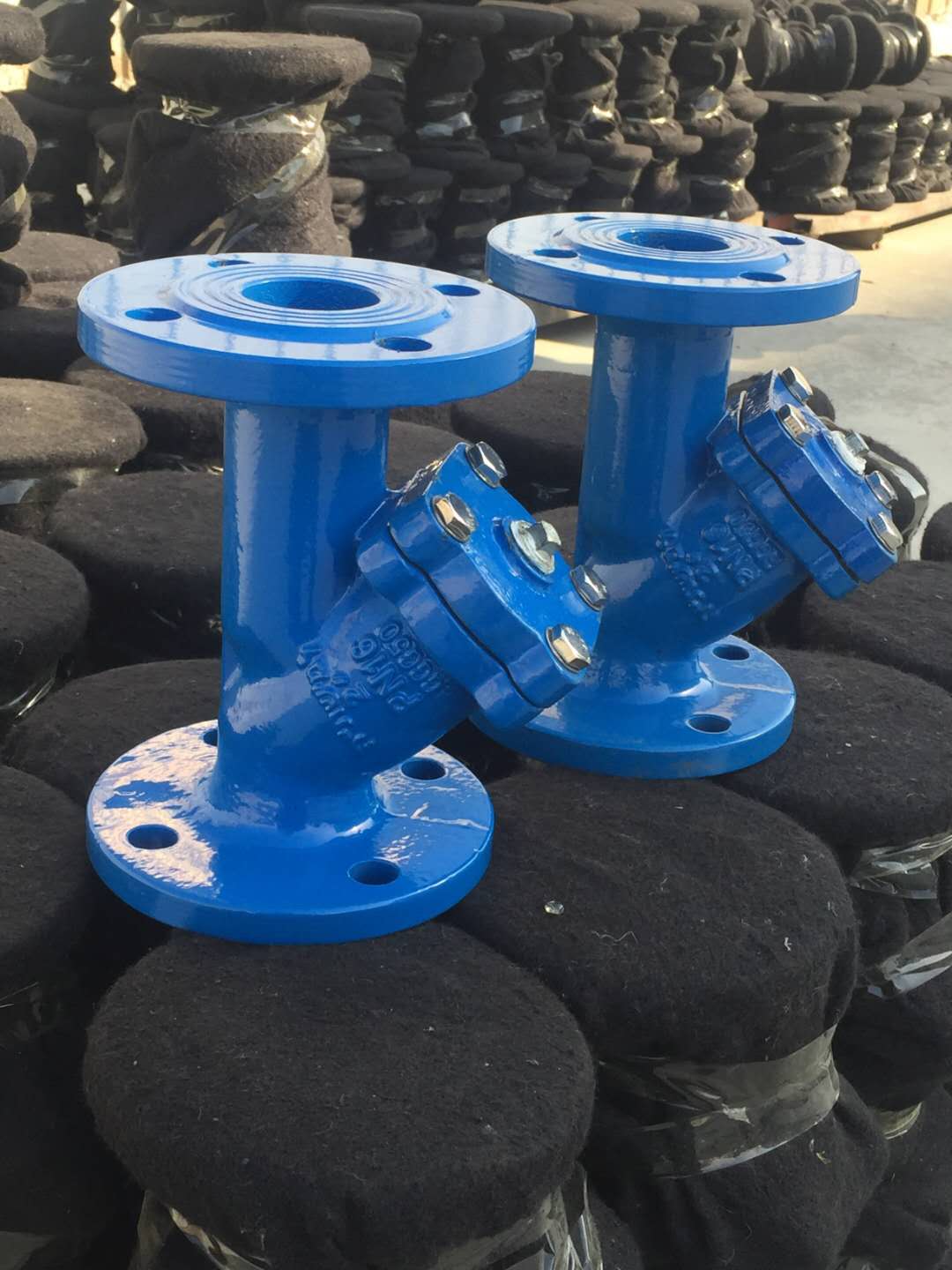 Y-strainer is an indispensable high-efficiency filtering equipment in the purification equipment engineering. It has played a great role in the treatment of domestic wastewater and industrial wastewater. With the advantages of design and application, it is now ready. Be favored.
Y-strainer effectively handles a large amount of domestic and industrial wastewater in various industries, so that valuable water resources can be effectively reused, saving a lot of water resources. Advantages of Y-type filter operation include full automation, maintenance-free, large filter area, high filter efficiency, long service life, stainless steel material, optional filtration accuracy and complete specifications. It is one of the most effective equipment in the water reuse project compared to other filtration equipment. Moreover, the water quality after treatment by the Y-type filter not only meets the national emission standards, but also achieves the purpose of recycling and recycling.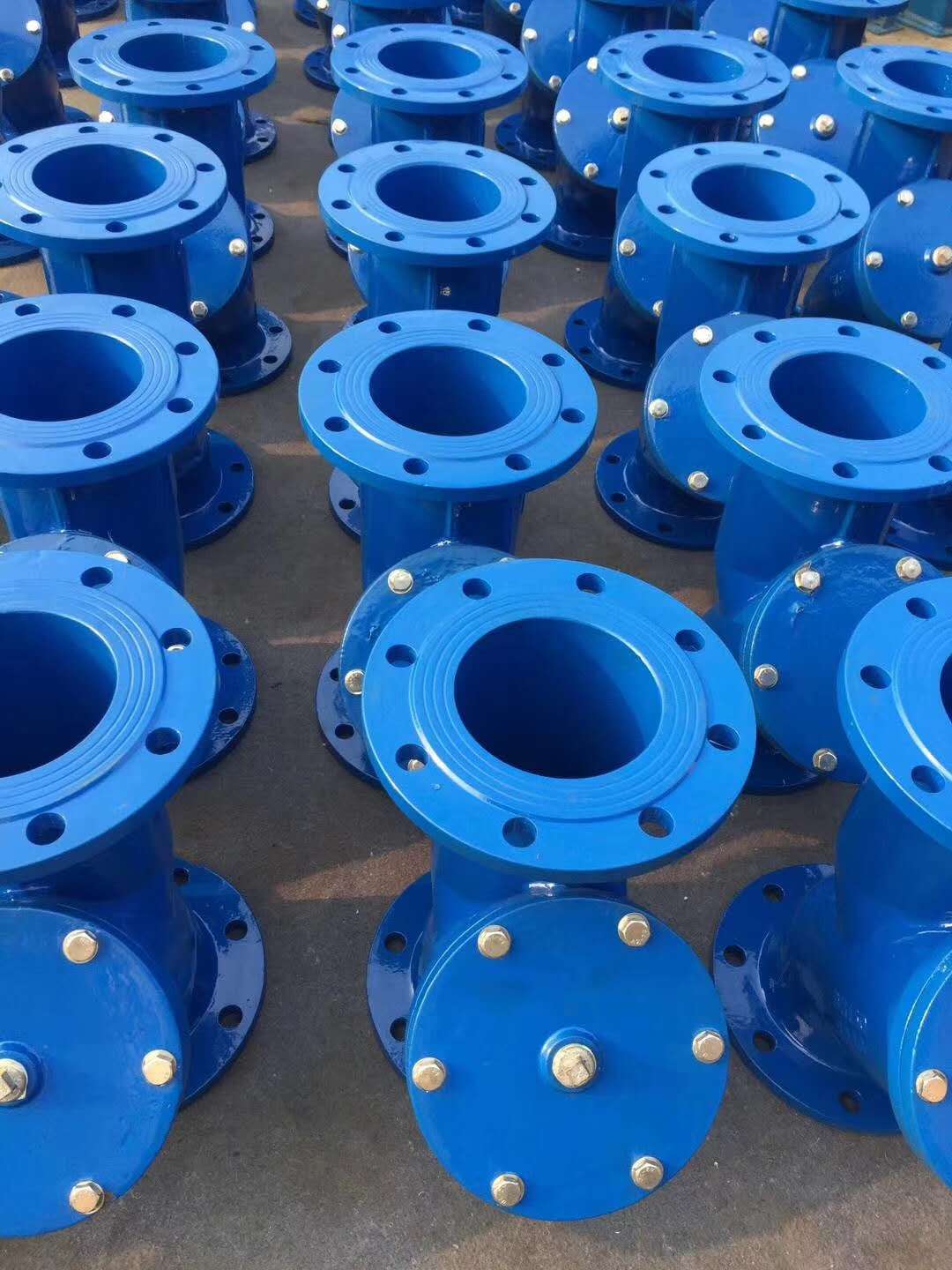 Safety Valve & Fittings is a professional manufacturer and exporter of valves, fittings and flanges.
Pre: The role and classification of valves

next: Briefly anzlyze the widely used gate valves and their structural meterials