The silent check valve is an improved type of check valve. It is an automatic valve. The silent check valve can effectively control the flow direction of the pipeline medium and prevent the medium from flowing backwards. It is often used in pipeline systems with high sound requirements.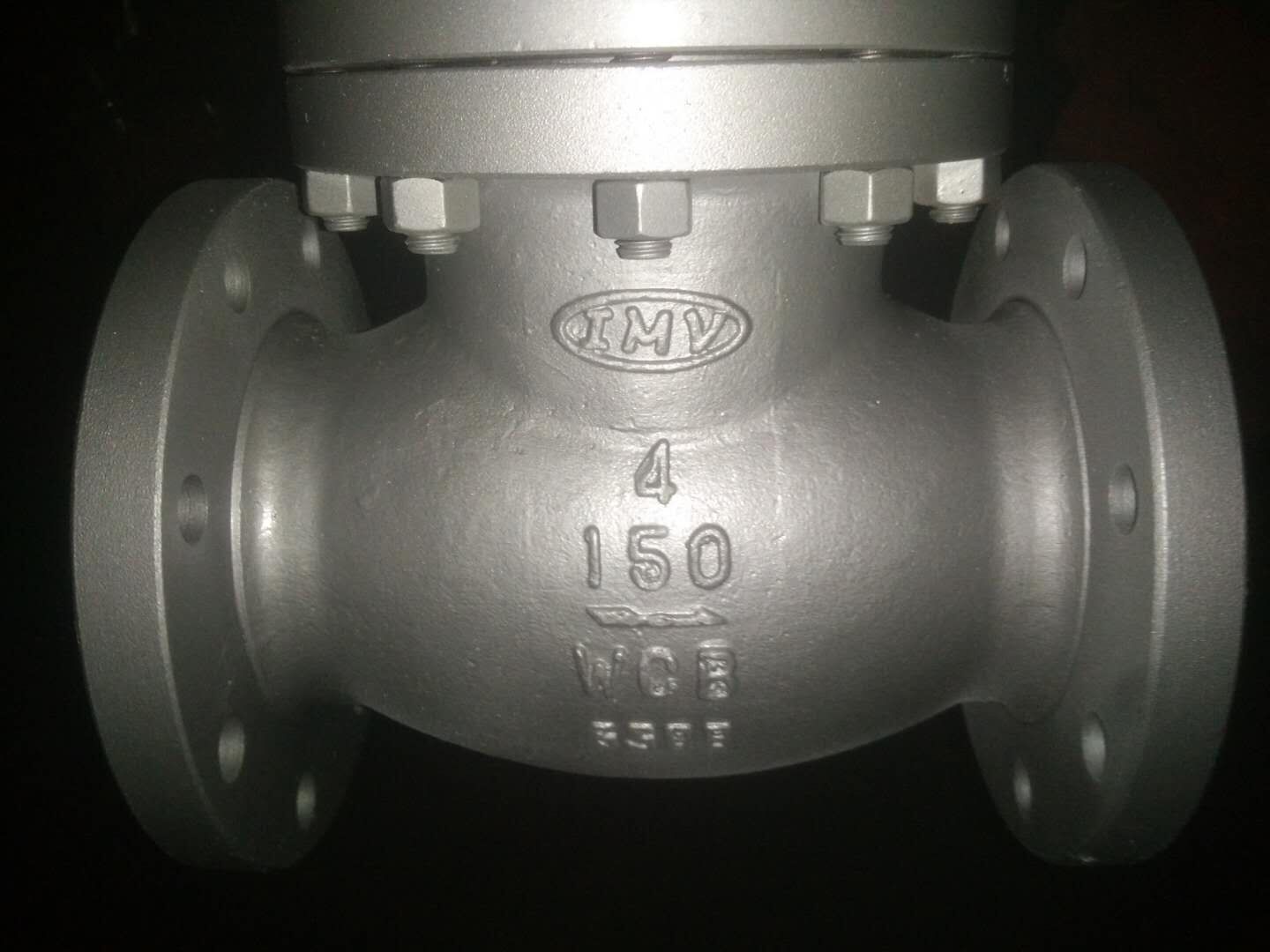 Silent check valve scope
The silent check valve is mainly used in the drainage, fire fighting and heating pipeline systems, and is installed in the water outlet of the pipeline water pump. It mainly plays the role of preventing water hammer, protecting pipeline facilities and reducing noise.
How the silent check valve works
When there is no medium flow in the pipe, the valve flap of the silent check valve is spring-loaded and is closed.
When the pipe medium flows in the correct flow direction, the valve flap of the silent check valve is subjected to the fluid thrust, and the valve flap is opened to allow the fluid to pass.
When the medium in the pipeline reverses, the countercurrent medium generates a reverse thrust, and the force of the valve spring, because the valve flap can only be opened in one direction, the two thrusts will press the valve flap tightly on the sealing surface. Prevent media from flowing back.
Silent check valve features
1. Silent check valve The water flow channel inside the valve body is straight and close to the streamline type, which can improve the flowability of the pipeline medium.
2. The valve opening and closing movement distance is short, it can be quickly opened and closed, the water hammer sound is small, and the mute effect is excellent.
3, the valve body design is ingenious, the structure is reasonable, the weight is light, the installation is convenient, and the sealing performance is good.