The Big Size Gate Valve is a control component in a fluid delivery system that can be used to control air, water, steam, various corrosive media, etc. The product models are various, and some can be customized according to the needs of users, and the products The scope of application is broader because after years of development and technology, it has increasingly met people's needs, especially the company's products, performance is constantly improving. The following is an introduction to the relevant knowledge of the product.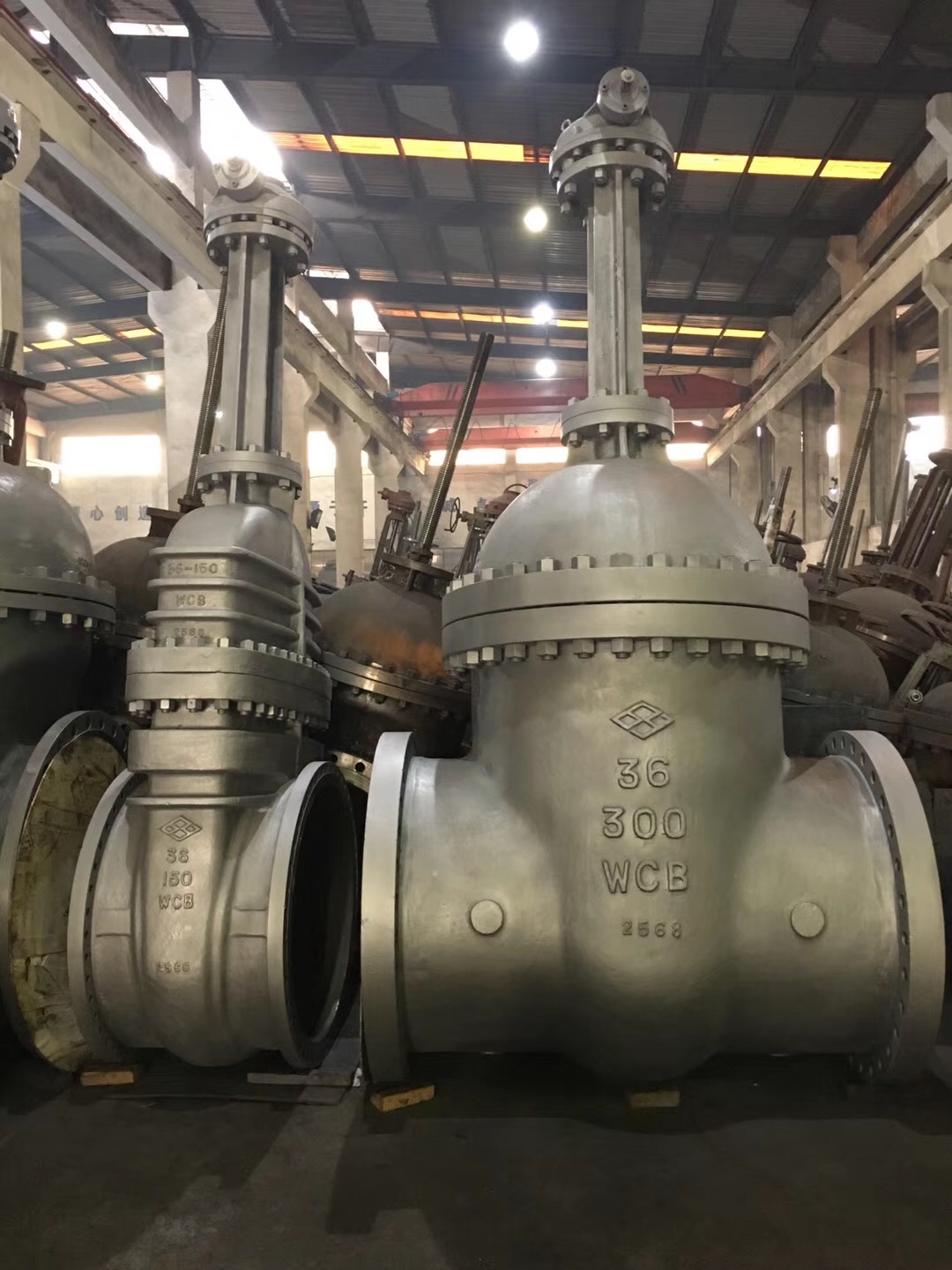 When we use the large-diameter gate valve, the pressure and pressure difference of the valve system should not be too large, so that it can provide enough large thrust actuators and reduce the weight during the operation; the gate valve is only for full opening and full closing. Or the media running on the device is not allowed for throttling. For gate valves with handwheels or handles, the auxiliary levers must not be added during operation (if the seal is not tight, the other parts of the sealing surface should be inspected).
Tips: When choosing a large-diameter gate valve product, you must make a comparison so that you can choose the product that suits you. The manufacturers are all over China, but each manufacturer is different in terms of the technology produced. Today, with the advancement of technology, the performance of the product is also updated.