This article is based on my current products and industries.But different products in different industries, I am engaged in the valve industry.business thinking is the same.In the process of dealing with the factory, in addition to the boss, there are several key people, they also have a great role, which is the goal we need to borrow.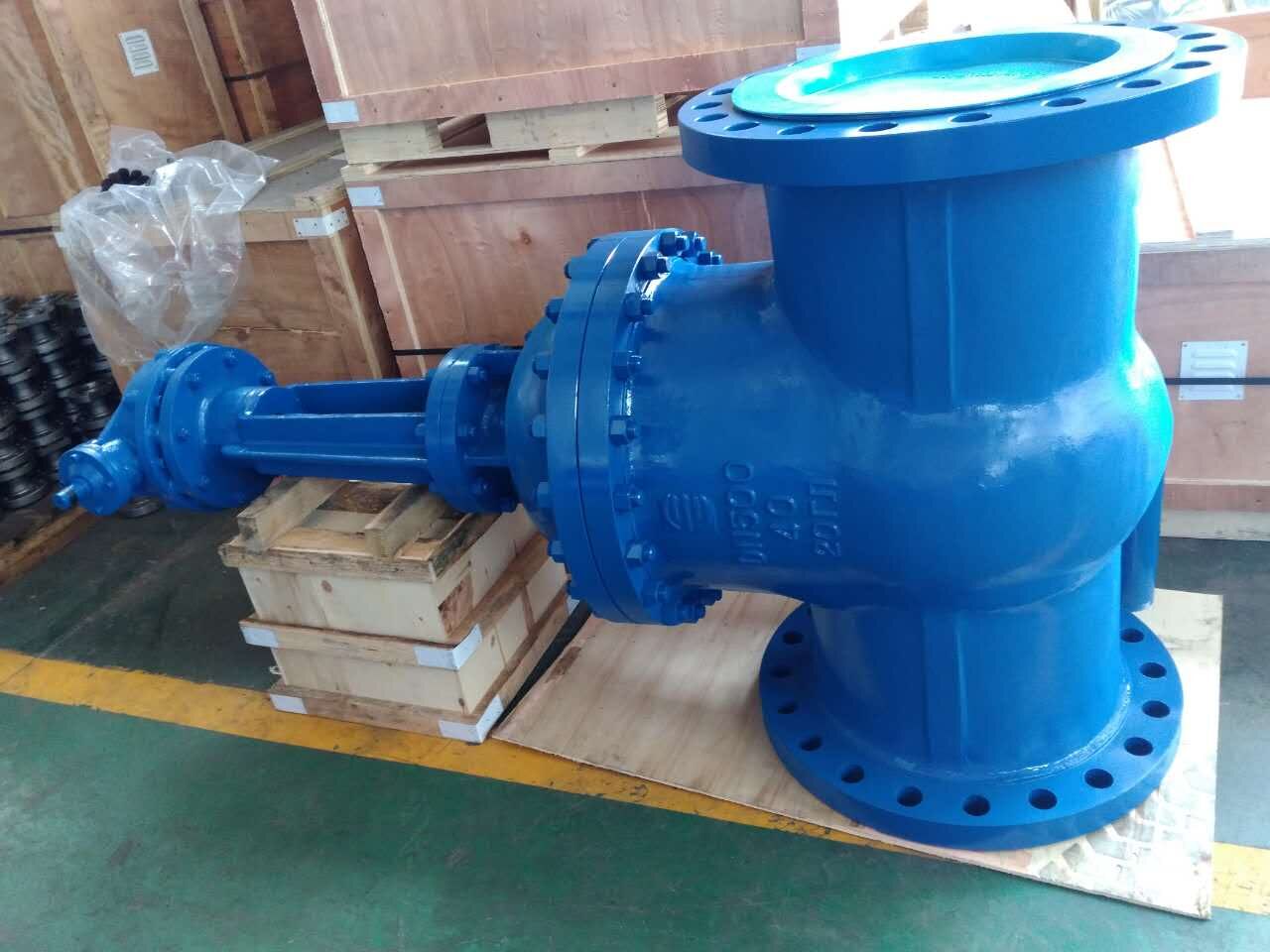 The first key person: engineer
Every valve is manufactured with the exact drawings of the engineer, A miss is as good as a mile.Have time to ask questions from engineers, maybe you can get professional advice and answers.
The second key person: Production Supervisor
The production supervisor needs to coordinate the operation of all orders of the entire factory. If you have a good relationship with the production supervisor, you can get the production schedule of your order smoothly, which is convenient for later inspection and delivery control.
The third key person: procurement staff Purchasing
personnel are very sensitive to changes in market information because they are often in the materials market. Always communicate with them to get the latest boring prices, trends and boring information, and market changes.

if you have any questions or opinions, you can privately or comment, we can discuss together.

website: https://www.safevalves.com/