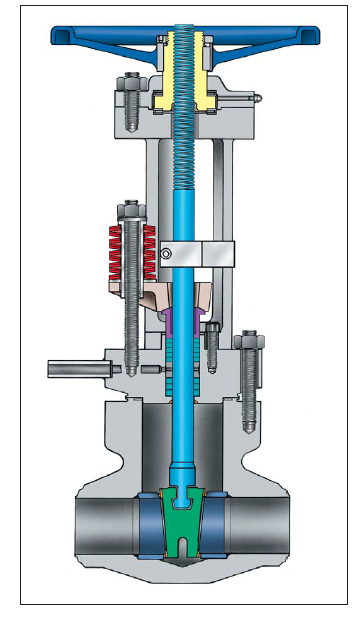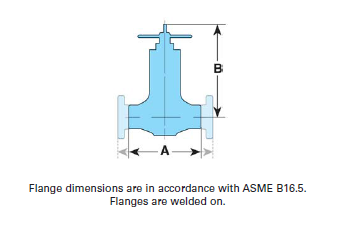 Wenzhou Safety Import & Export Co., Ltd.
Bolted bonnet flexible wedge gate valve joint ensure joint tightness with a higher bolting torque.
● Wedge joint guidling minimizes seat rubbing and scuffing resulting in long cycle life.
● Designed to ASME B16.34.
● Body made of superior strength forgings and optional cast steel.
● Stem seal offers tight seal with little to no maintenance over long periods of time.
● Forged cage unit design.
● Optional live-loading of packing and leakoff (shown).
● Non-rotating stem.
● Hardfaces seating faces resist erosion.
● Available with provision for seal weld.
● Other sizes and pressure classes available.