Casting quality control
Our most important goal is to save customers' purchase costs while ensuring product quality, so as to provide customers with the most cost-effective gate valves, globe valves and check valves.
How to ensure quality and save costs?
The main components of WCB gate valve are valve body, bonnet, gate, gland, stem, stem nut, bolt nut, gasket, packing, etc.
Process chart of WCB gate valve

Main part : Valve body,Wedge,Gland,Yoke,valve stem,bolt and nut,stem nut,gasket,handweel
machine : lathe,drilling machine,mill-turn,vertical lathe,CNC,wedge grinder,test machine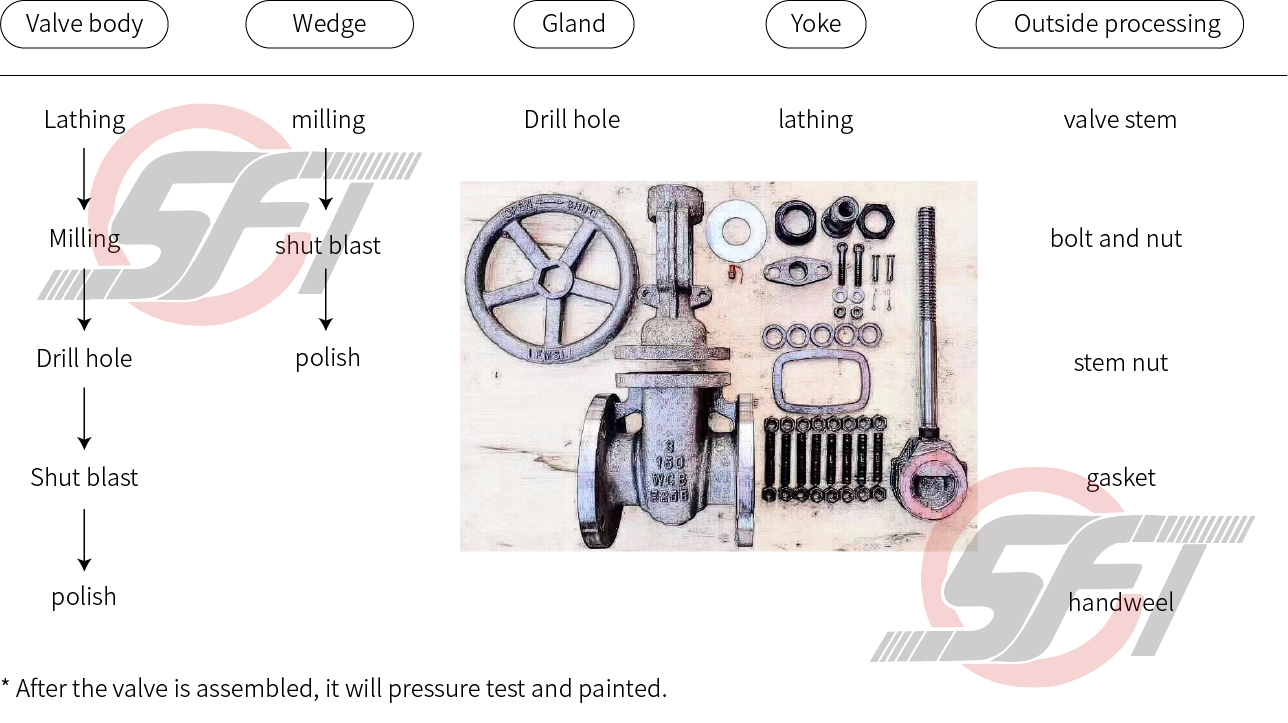 Among them, the valve body, bonnet, gate, and gland are the most important components of the gate valve, all of which are made of carbon steel.
The quality of the casting directly affects the quality of the valve.
We produce valve castings by ourselves, and control the quality from the castings to avoid the cost of time and man-hours caused by the need for further grinding and sanding due to the poor quality of the castings.

Valve quality control
The assembly process is checked and tracked at any time to ensure the quality of the finished valve and save the time and extra costs incurred by rework.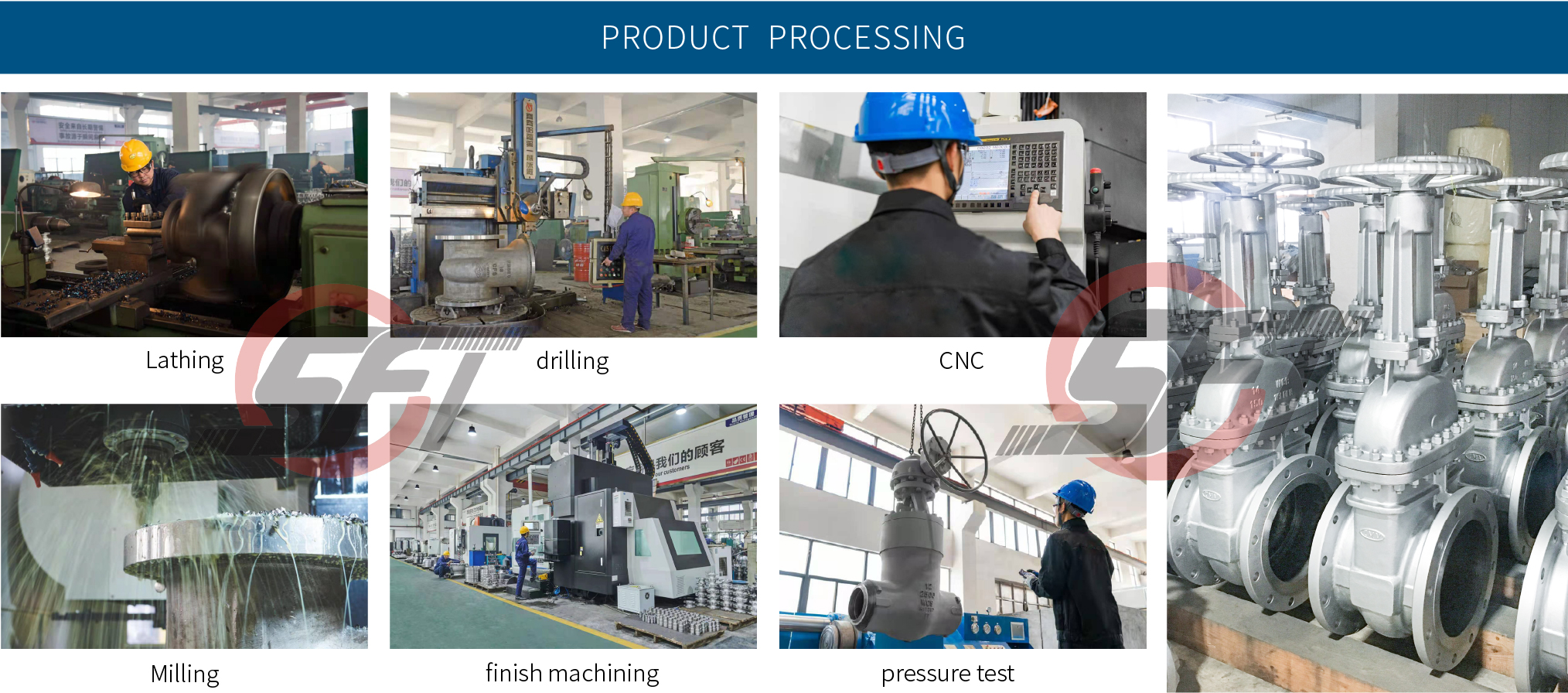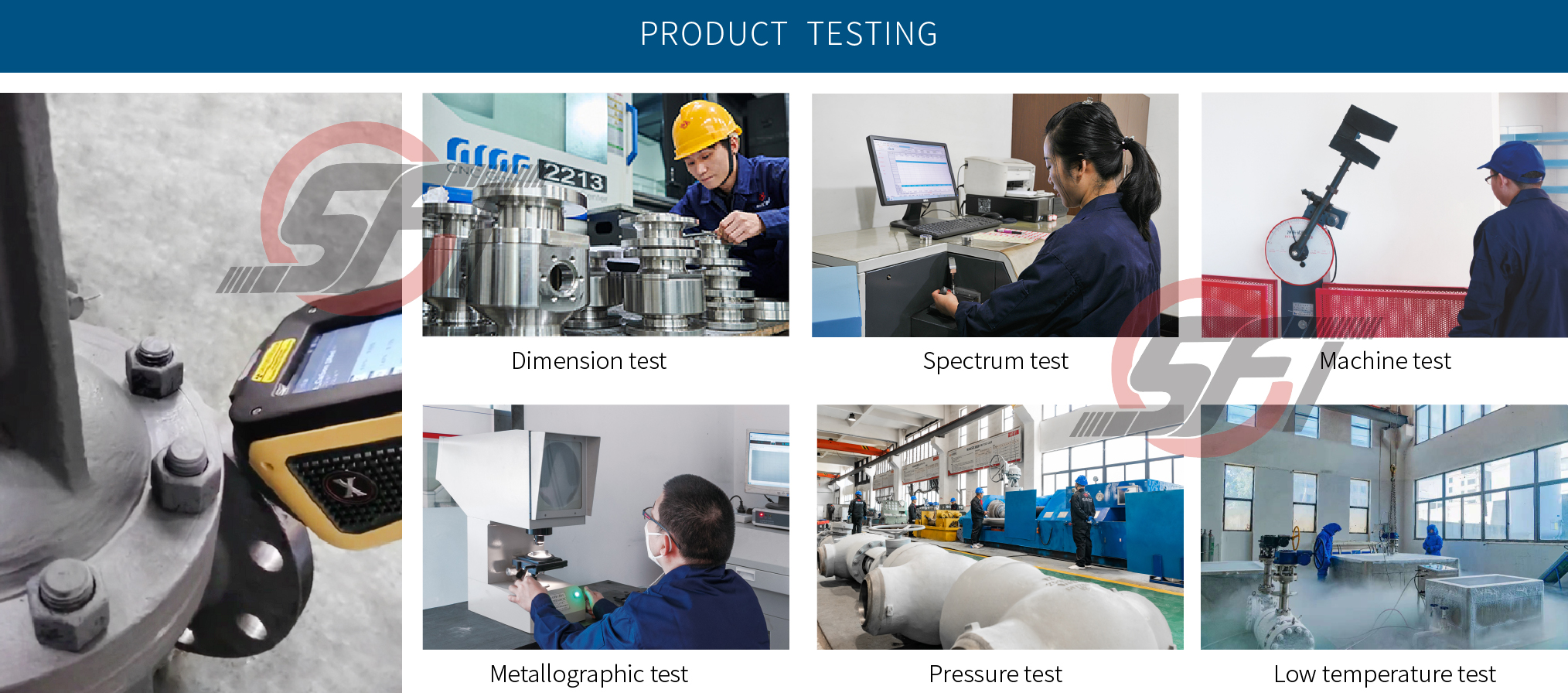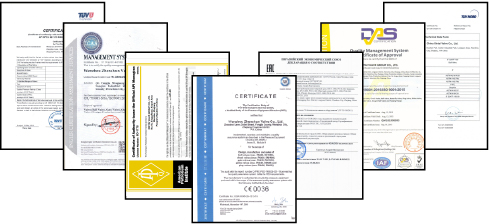 Stock
| | |
| --- | --- |
| | There are 800 sets of ASME standard WCB 150# gate valve diameter 2" -10". in our company's warehouse Ensure that it can be shipped within one week.IT will Save customer time and cost. |
Other customer service
Also,we can do for customers:

1. Provide flanges, pipe fittings, bolts and nuts and other accessories which are related to the pipeline

2. Provide customers with maintenance and inspection quality control services

3. Professional export and after-sales service
Our customers




This is the company we have cooperated with. I hope it will be helpful for you to know our company.