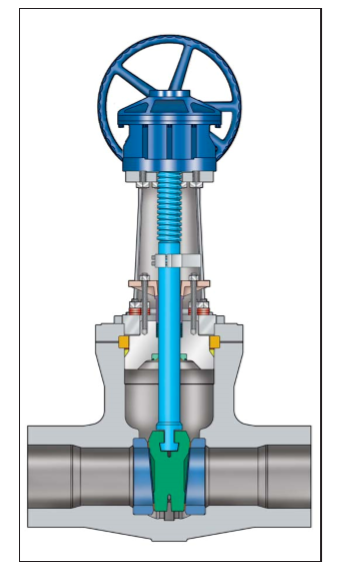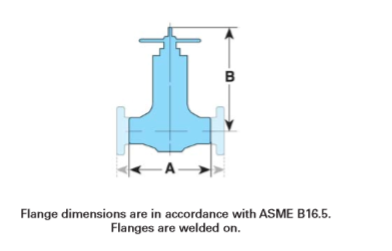 Wenzhou Safety Import & Export Co., Ltd.
Pressure seal flexible wedge gate valves are ideal for high pressure steam(main steam isolation), liquid(feedwater isolation), catalytic reformers, hydrocrakers and other tough services.
DESIGN FEATIRES:
● Flexbile wedge offers superior tightness of seats and freedom from sticking.
● Wedge guilding minimizes seat rubbing and scuffing resulting in long cycle life.
● Design to ASME B16.34.
● Body made of superior strength forgings and optional cast steel.
● Stem seal offers tight seal with little to no maintenance over long periods of time.
● Optional live-loading of packing.
● Non-rotating stem.
● Hardfaced seating faces resist erosion.
● Other sizes and pressure classes available. Contact the company for specifications.